Adult Book Club
August 31st at 7pm
For our August meeting, the adult book group will meet to discuss The Lincoln Highway by Amor Towles, bestselling author of A Gentleman in Moscow and Rules of Civility.
An odyssey of epic proportions, the journey begins with 18-year-old Emmett Watson who plans to set out for California with his eight-year-old brother after a spate of personal tragedy. Their plans fall apart with the appearance of two friends from Emmett's past who steal their car and head to New York instead. Spanning 10 days and told with multiple voices, Towles brings us a novel with richly imagined settings, characters, and themes.
Copies of the book are available for check out at the library. Free and open to the public.
A Graduation Party for 1000 Books Before Kindergarten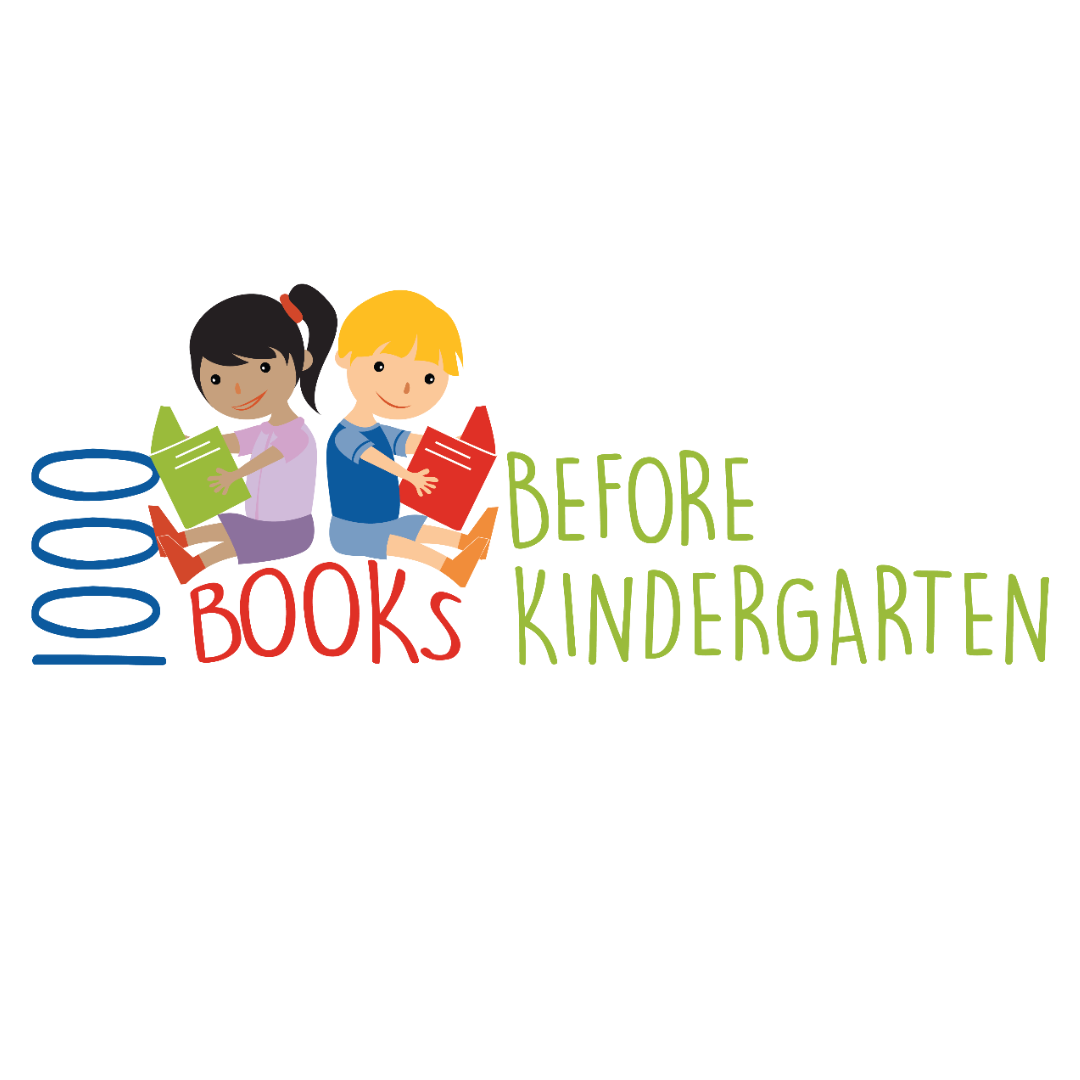 This month's programming will include a celebration of our rising kindergartners and graduates of our 1000 Books Before Kindergarten program. Since we began the program in September of 2019, we have had 16 children finish the program, with 2 more set to finish before the end of the year. We will celebrate with cake, photos, and of course books.
Museum Passes
Free or discounted admission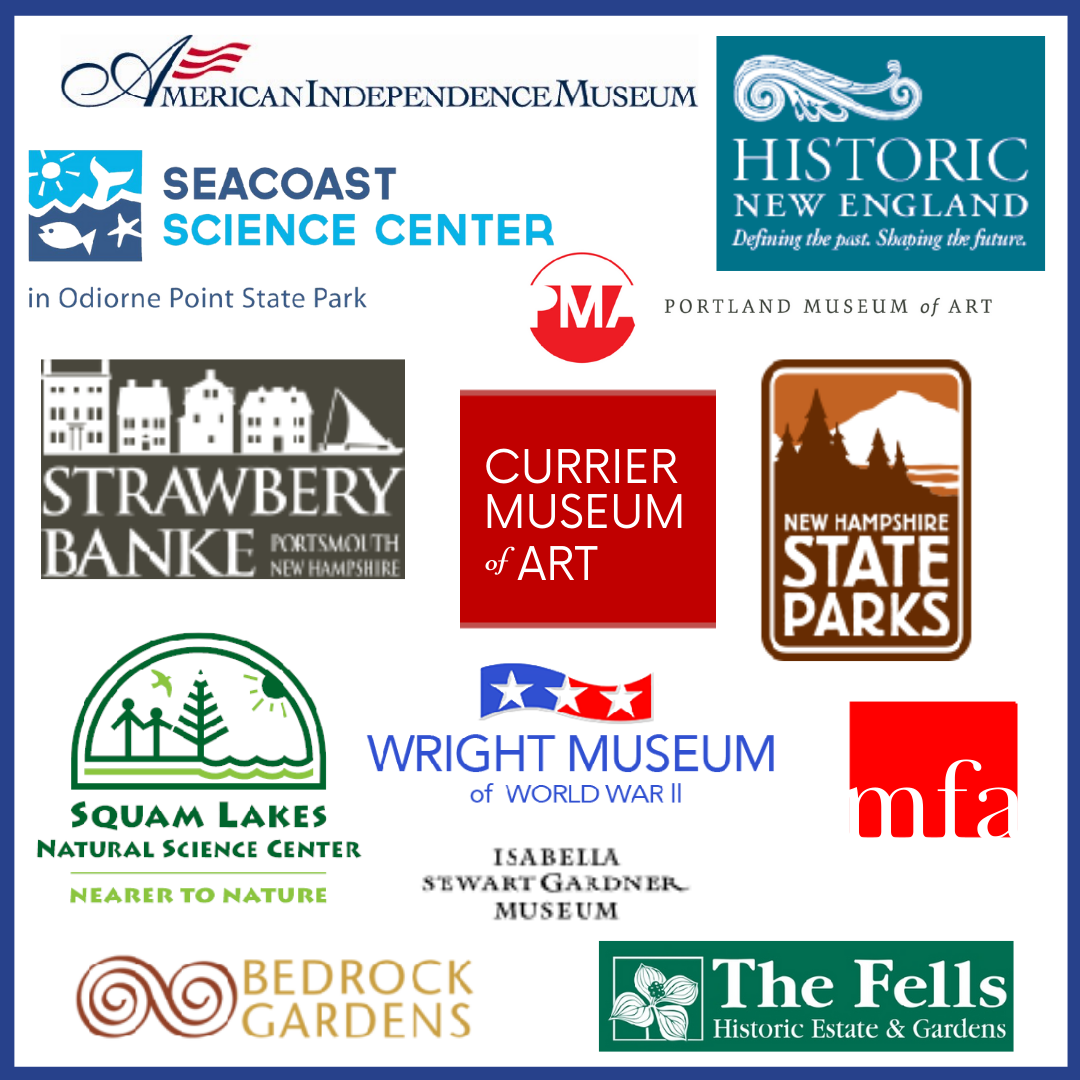 Thanks to the the generosity of the Friends of the Hampton Falls Free Library, we are pleased to once again offer Library passes for free or reduced admission to over a dozen museums and gardens! Learn about local history at Strawbery Banke, the Wright Museum of World War II in Wolfeboro, the American Independence Museum, as well as the three dozen historic homes and properties of Historic New England. Enjoy the peaceful settings in Bedrock Gardens in Lee and The Fells at Lake Sunapee. Hike in one of NH's many state parks and marvel at the natural world at the Seacoast Science Center. Learn about art at the Currier Museum in Manchester, the Museum of Fine Arts in Boston, the Isabella Stewart Gardner Museum in Boston, and the Portland Museum of Art in Portland, ME. New for this year, the Library is pleased to also offer reduced price admission to the Squam Lake Natural Science Center in Holderness. Call to reserve your pass!
Return of the Book and Bake Sale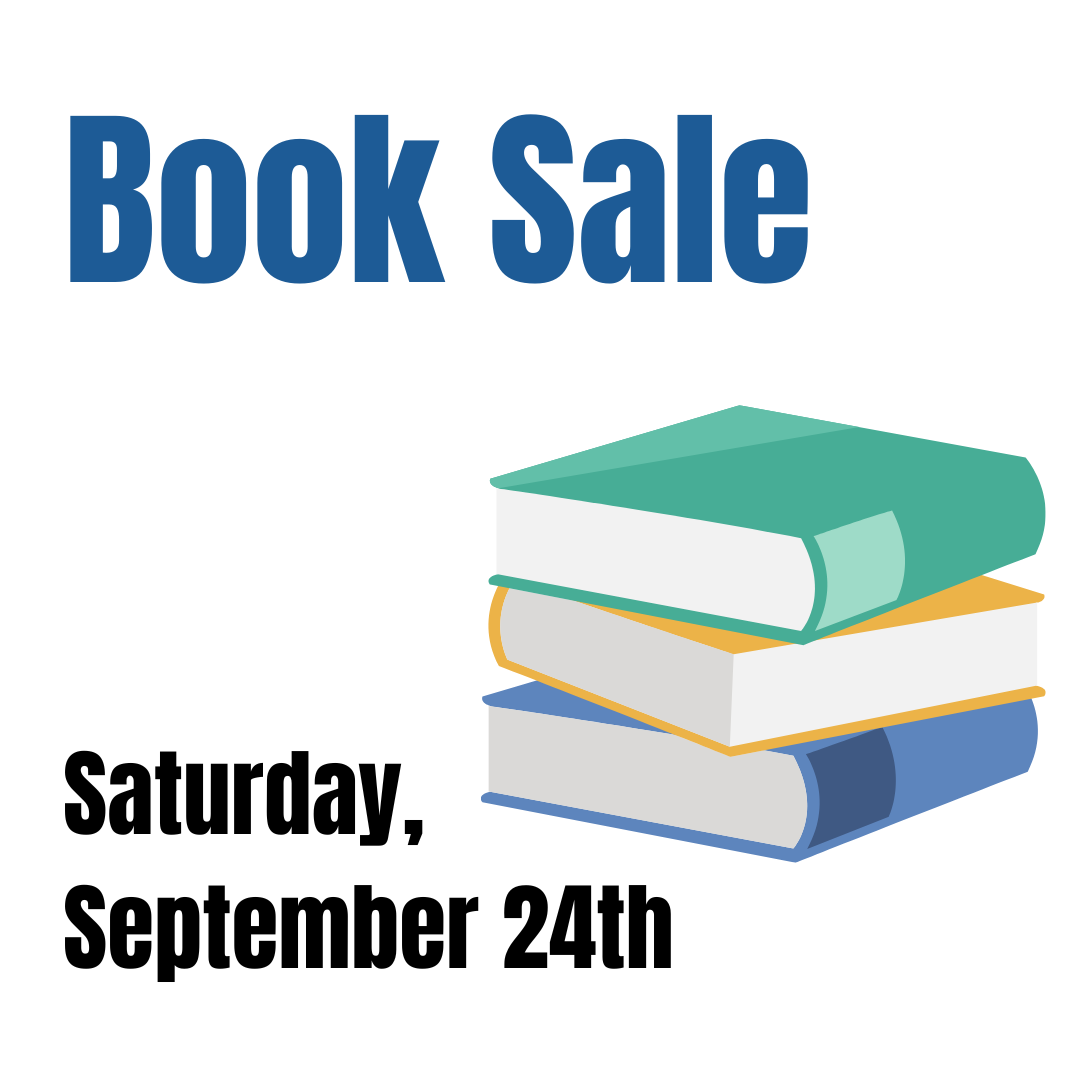 The Library will once again hold the annual book and bake sale! This year's sale is scheduled for Saturday, September 24 from 10-2. The Library staff will accept donations of gently used adult and children's books beginning on August 2nd. Please donations inside during the Library's regular hours.
The Library is in need of volunteers to help sort books and set up the sale. If you love books and are interested, please see a staff member.
Back By Popular Demand! A Second Session
Workshop dates: Saturdays – October 1, 8, 15, 22, 29 and November 5. 10:30am-12:30pm
Due to popular demand, the Library is pleased to offer a second session of the Writers Workshop. The workshop is open to residents who want to hone their skills by sharing their writing with others. Each session will be facilitated by an experienced instructor and published author, Bonnar Spring. The workshop will begin with participants sharing a short writing sample (250-500 words/1-2 pages), followed by a guided discussion. Students can bring in their own work in progress or use a writing prompt provided by the facilitator. Contact the Library for more information and to sign up.