December Community Calendar
Calendar of Events happening in Hampton Falls in December! Fire Department, Historical Society, Rec Commission and Library events. Don't miss out on the fun! Download PDF here
Cookbook Sale
Starts Tuesday, November 21st
Start your holiday shopping at the Library! The Library is pleased to again offer a Cookbook Sale beginning Tuesday, November 21st. The items for sale are new cookbooks, travel books, journals, and gift books. The pre-inflation price is $5 per book. Come shop for thoughtful and beautiful gifts for everyone on your holiday list. While supplies last.
Cookbook Club Presents...Cookie Exchange!
Saturday, December 9th 11:30 AM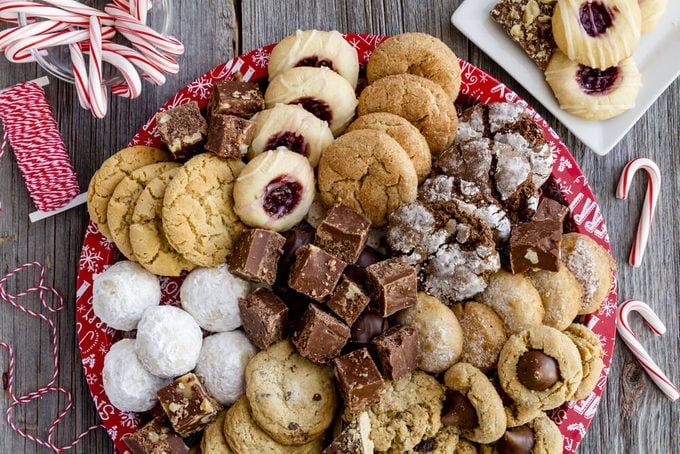 The Cookbook Club at the Library presents a Cookie Exchange! It's that time of year when baking is at the top of our to-do list! Bake a few dozen of your favorite cookie and bring it to the Library to exchange for a scrumptious platter of mixed goodies! Bring your recipe to share. Sign up to attend here.
Adult Craft: Holiday Greens
Saturday, December 16th at 10:30 am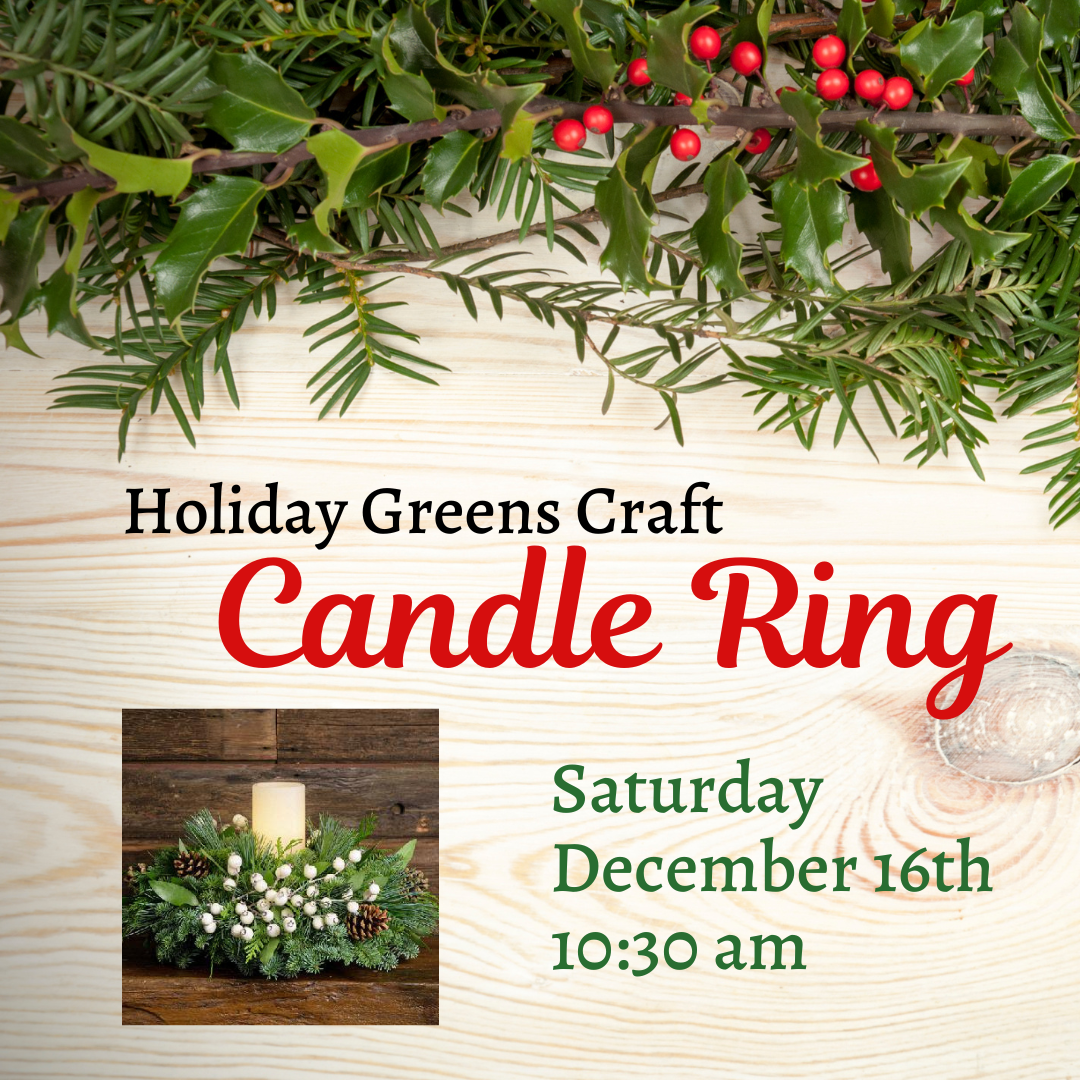 Join us at the Library for a fun and festive crafting event! Get into the holiday spirit by creating beautiful candle rings using holiday greens. This in-person event is the perfect opportunity to unleash your creativity and add a touch of elegance to your home decor. Whether you're a seasoned crafter or just starting out, our resident expert Erin Sniderman will be on hand to guide you step by step. Don't miss out on this chance to make something special for the holiday season! Reserve your spot now and let your imagination flourish! Free and open to the public. Space is limited, sign up to join us.
Adult Book Club
Wednesday, December 27th, 6:30pm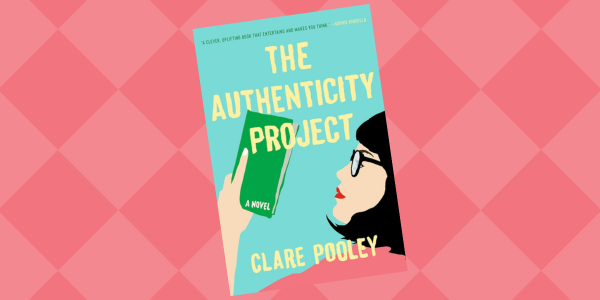 The Authenticity Project by Clare Pooley
In person at the library
The story of a solitary green notebook that brings together six strangers and leads to unexpected friendship, and even love.

Julian Jessop, an eccentric, lonely artist and septuagenarian believes that most people aren't really honest with each other. But what if they were? And so he writes--in a plain, green journal--the truth about his own life and leaves it in his local café. It's run by the incredibly tidy and efficient Monica, who furtively adds her own entry and leaves the book in the wine bar across the street. Before long, the others who find the green notebook add the truths about their own deepest selves--and soon find each other in real life at Monica's café.

Copies of the book are available for checkout at the Library. To receive supplementary materials and email reminders, sign up here.
Teen Book Boxes
December Holiday Box
Back by popular demand! During the school break, teens (12+) can sign up to receive 1-2 library books chosen just for them, along with some extra treats to enjoy along with their books! Available for pick up starting Friday, December 15. Please sign up as soon as possible so that we have enough supplies for everyone!
Letters for Santa
November 7th-December 9th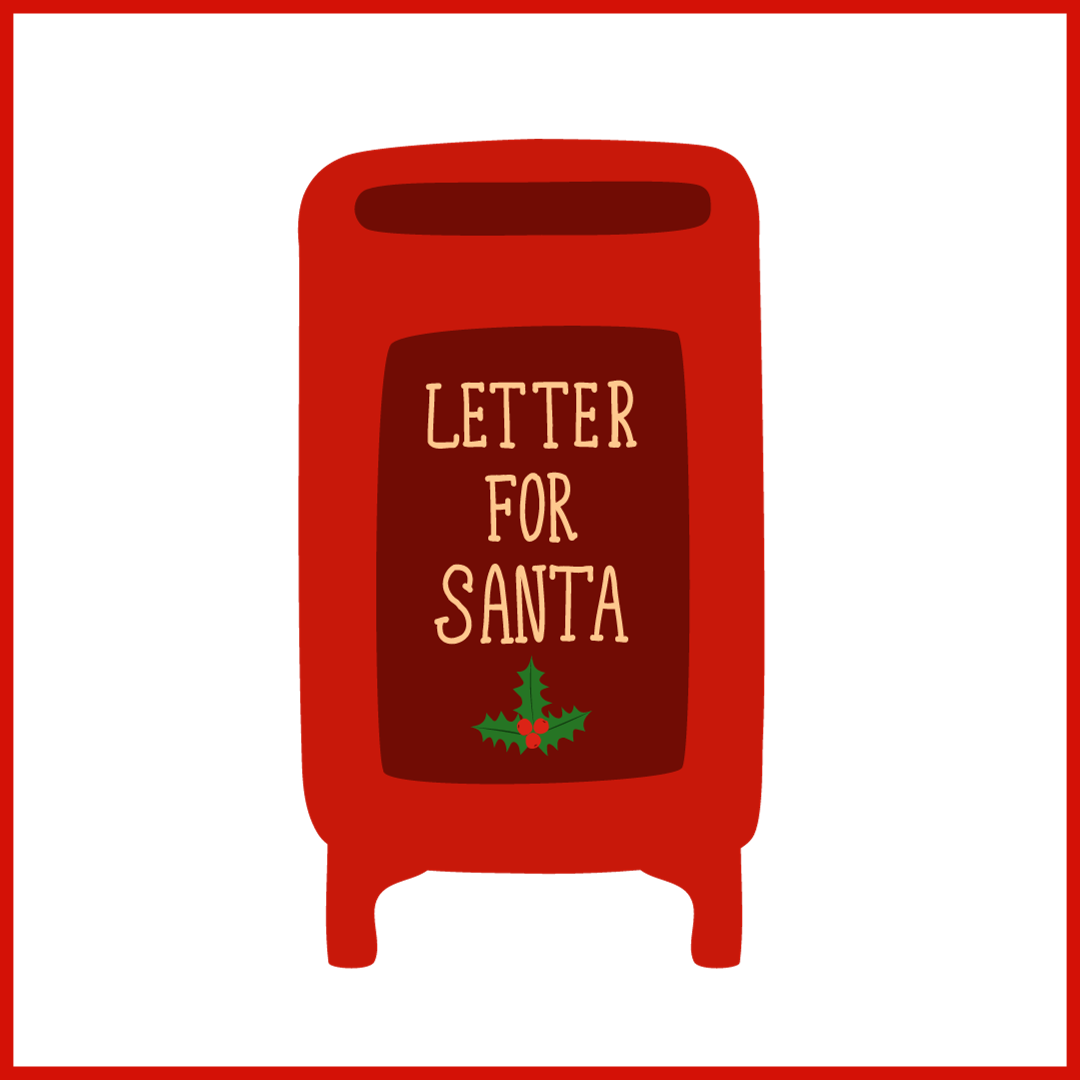 Starting Tuesday, November 7th, the Library's Santa mailbox will be available, as Santa may need extra lead time preparing gifts this year. Letters received by Saturday, December 9th will receive a personalized reply from Mr. Claus himself. To make it easy on the elves, please include your name and address when dropping off your letters.
Decorate an Ornament- Drop in
Friday, December 1st - All Day
On Friday, December 1st, stop by the library all day to decorate ornaments for for the Hampton Falls town tree (tree lighting to take place Saturday, December 2nd). Can't make it on Friday? Starting November 21st, stop by to pick up an ornament you can decorate at home. Co-sponsored with the Recreation Commission.
Holiday Pajama Story Time
Wednesday December 13th
Miss Leah will be reading holiday stories on Wednesday, December 13th. Join us for one of two small sessions at 5:00 and 6:30 pm. Signup will be required. Please sign up in advance.
Story Times
Fall Sessions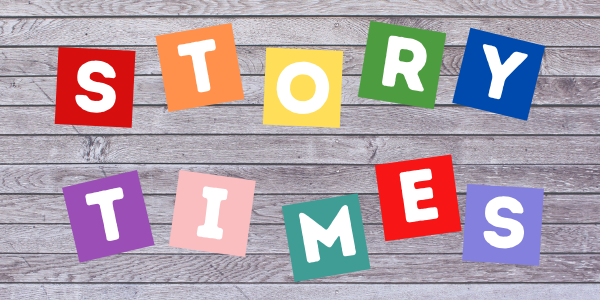 Birth to Pre-K Story Time: This year, story times for birth to pre-k will take place on Tuesday and Thursday mornings at 10:30, beginning on September 12. Signup is not required, but you can fill out this short form to be contacted in case of cancellations.

Evening Story Time: Evening story times for all ages will be held on the first Wednesday of each month at 6:00 pm. Signup is not required, but you can fill out this short form to be contacted in case of cancellations.

After School Story Time: New this year! After school story times will be held on Tuesdays and Thursdays for Grades 1-4 beginning September 19. Please select whichever day works better for your schedule. * Sign up here.

Kindergarten Club: Kindergarten Club will begin on Wednesday, October 4th.* Sign up here.

*All after-school story time attendees take the school bus to the library; pickup is at 3:45. Snacks and drinks will be served; please let us know if your child has any allergies we should be aware of.
Email Miss Leah at hamptonfalls.librarykids@gmail.com with any questions.
Messy Play
Fall Sessions
Drop in for some messy play with Miss Leah.
The third Friday of every month from 2:00 – 4:00 pm. 9/15, 10/20, 11/17, and 12/15. Sign up not required, but you can fill out this short form to be contacted in case of cancellations.
Lego Club
Fall Sessions
LEGO Club is a once-monthly program here at the Library, usually the first Wednesday of the month, from 4:00-5:00. All children in Kindergarten and up are welcome to join us! We have thousands of LEGO bricks to explore; what will you build?
Wednesdays: from 4:00 - 5:00: 9/6, 10/4, 11/1, and 12/6. Grades K-5; signup required.
Art Club
Fall Sessions
Just for kids! Come to the Library to try your hand at watercolors with a new tutorial by Let's Make Art. All materials will be provided. First grade and up.

Wednesdays from 4:00 - 4:45 pm: 9/13, 10/11, 11/8, and 12/12 (please note: the December date is a TUESDAY). Signup required.
Home School Meetup
Friday mornings from 10-12
Stop in to: talk and collaborate on art; play chess; work on a project; or work on a puzzle. This is an undefined program meant to encourage collaboration and socialization.