Make a Hummingbird Feeder
Saturday, June 4th, 10:30am-12:30pm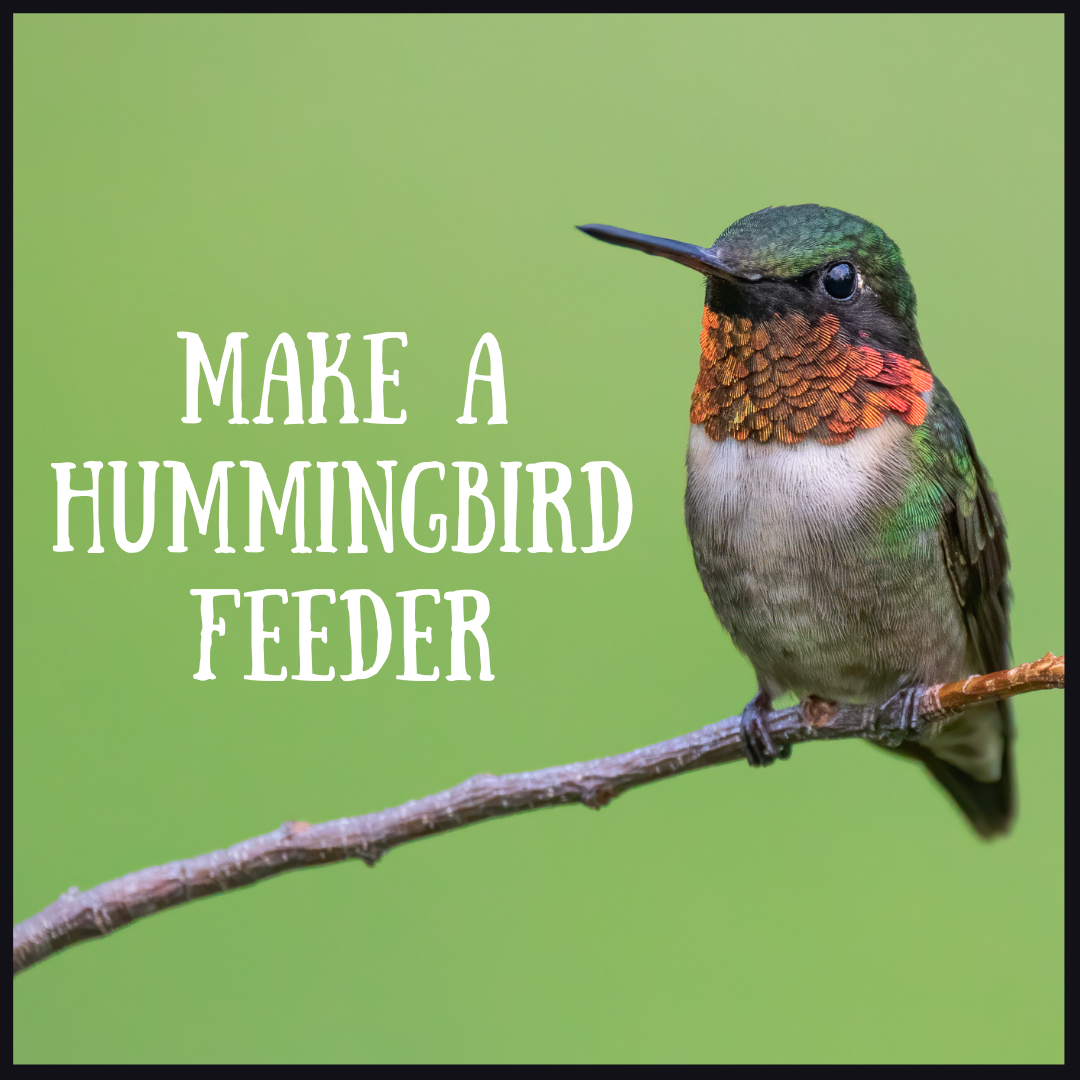 In Person at the Library
Need a way to recycle all those glass wine bottles? The Hampton Falls Free Library, in partnership with the Hampton Falls Conservation Commission, will host a workshop on making hummingbird feeders from used glass bottles on Saturday, June 4th between the hours of 10:30 a.m. and 12:30 p.m. This is a perfect DIY project with a dual purpose of recycling glass bottles and supporting hummingbirds. All supplies will be provided; however, participants should wear clothing suitable for painting. Total project time takes about 15-20 minutes and previous crafting skills are not necessary. The program is recommended for teens and adults. Free and open to the public, but space is limited.
Museum Passes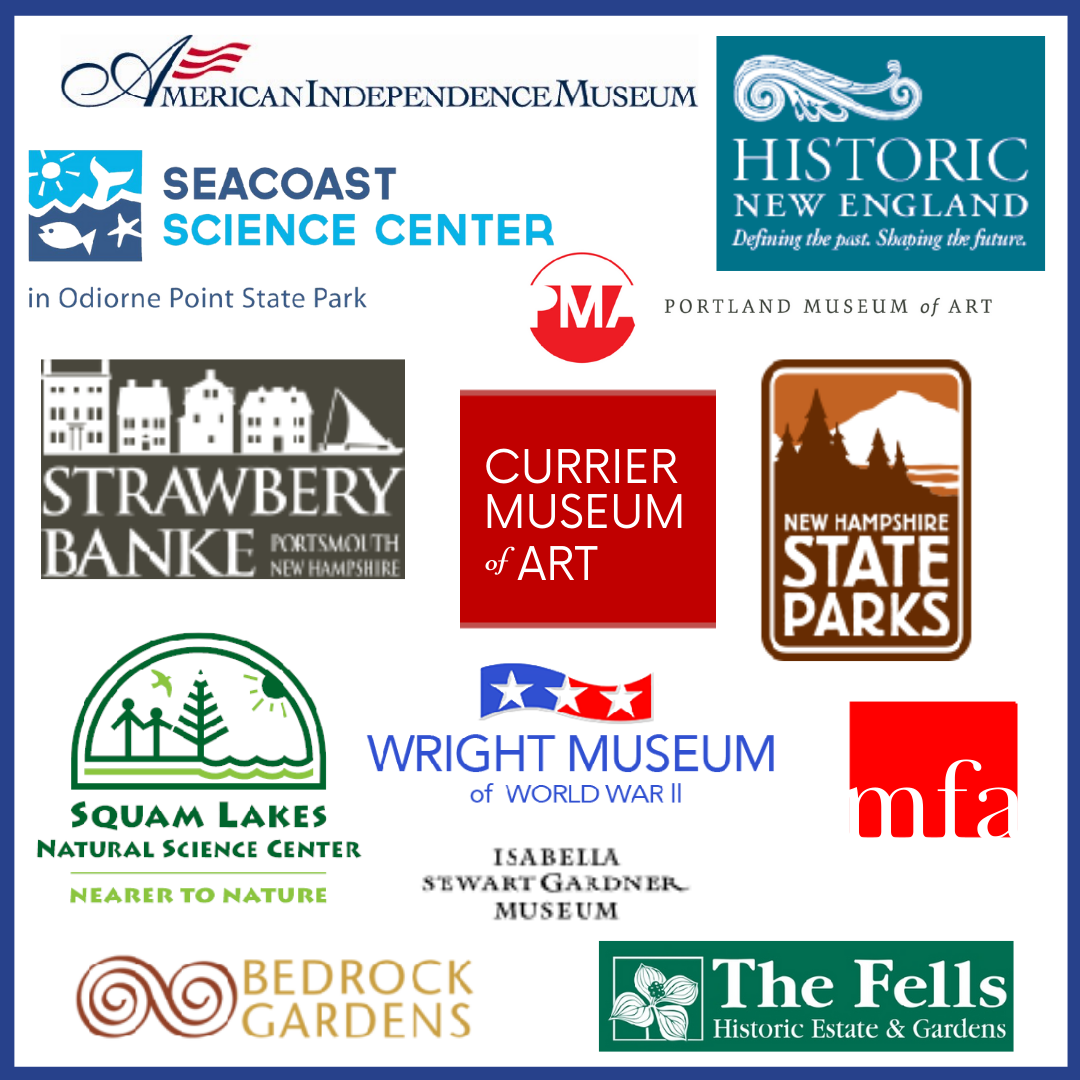 Thanks to the the generosity of the Friends of the Hampton Falls Free Library, we are pleased to once again offer Library passes for free or reduced admission to over a dozen museums and gardens! Learn about local history at Strawbery Banke, the Wright Museum of World War II in Wolfeboro, the American Independence Museum, as well as the three dozen historic homes and properties of Historic New England. Enjoy the peaceful settings in Bedrock Gardens in Lee and The Fells at Lake Sunapee. Hike in one of NH's many state parks and marvel at the natural world at the Seacoast Science Center. Learn about art at the Currier Museum in Manchester, the Museum of Fine Arts in Boston, the Isabella Stewart Gardner Museum in Boston, and the Portland Museum of Art in Portland, ME. New for this year, the Library is pleased to also offer reduced price admission to the Squam Lake Natural Science Center in Holderness. Call to reserve your pass!
Comics Workshop with Marek Bennett
May 18th and 25th 5-6 pm
​
​
Join us for a two-day comic writing workshop, led by NH based cartoonist Marek Bennett. During our meetings, Marek will share his writing process and his forthcoming book, from original pages to galley proofs. Together we will make our own mini-comics. At the second meeting, we will share what we've been working on throughout the previous week, and see what else we can create.
This program is best suited to children in grades 3 and up. Attendance at both sessions is recommended. Please feel free to email Miss Leah with any questions regarding this program. No experience needed. EVERYBODY can make comics!
To learn more about Marek Bennett, visit his website at https://marekbennett.com/
Summer Reading 2022
Coming in June!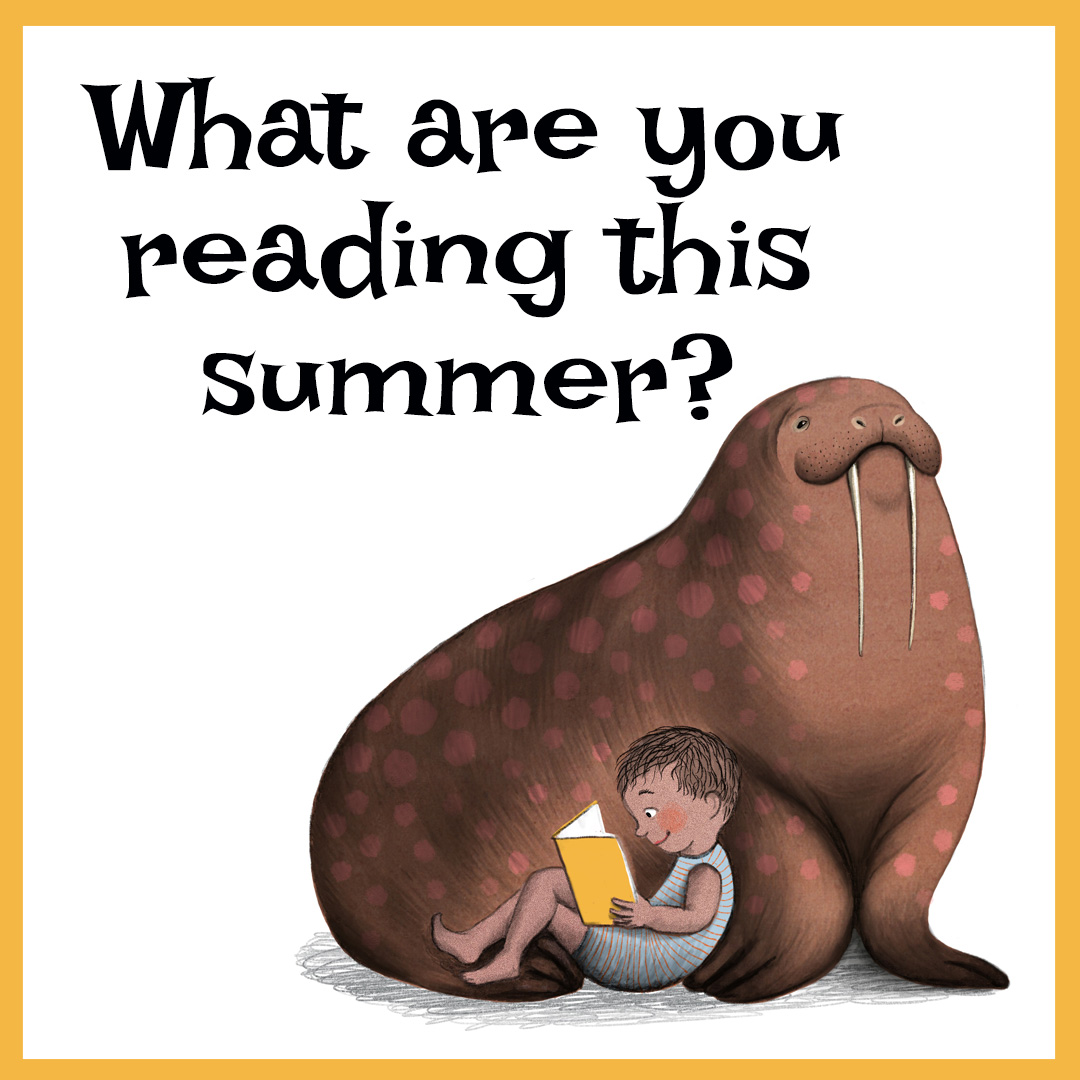 The Hampton Falls Free Library invites children ages 3 and up to enjoy our "Oceans of Possibilities" summer reading program at the Library this summer. The program encourages reading for pleasure and participation in an exciting line-up of programs. Check back later this month to learn more.
Adult Book Club
May 25th at 7 p.m.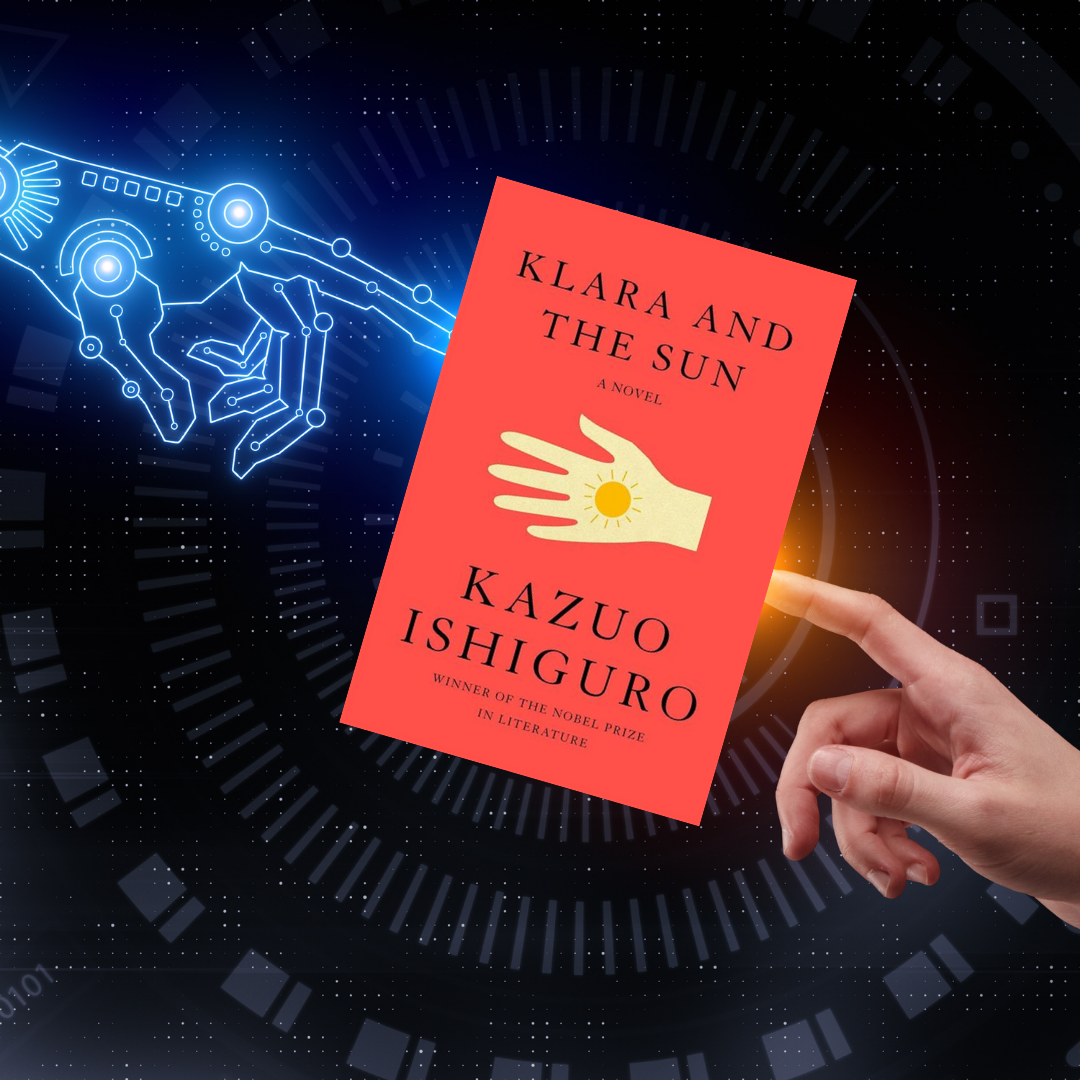 In person at the Library or by Zoom
For our May selection, the choice will turn from the natural world to the world of technology. We will meet to discuss Kazuo Ishiguro's Klara and the Sun. Ishiguro is the Nobel Laureate and author of Never Let Me Go. Klara and the Sun takes an intriguing look at artificial intelligence and the role it might play in our future. Klara is an Artificial Friend with exceptional observational abilities, which makes her nearly human. Or does it?
"I Survived" Book Club
Spring Sessions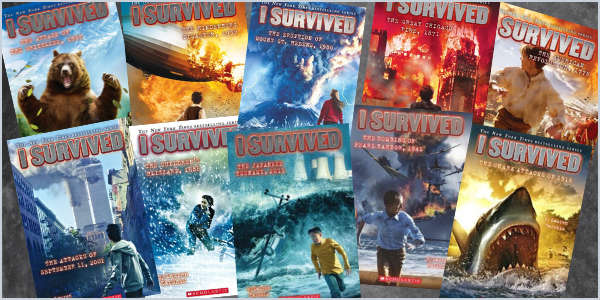 Once a month, this group reads a book from Lauren Tarshis's "I Survived..." series, short historical fiction books that cover major natural and man-made disasters and events throughout history. Fires, volcanoes, wars, animal attacks, earthquakes, and hurricanes are just some of the topics covered by this series. January 19 * February 16 * March 16 * April 20 * May 18

Masks are required for this group. Zoom option available on request.

Sign up here.
Story Times
Spring Sessions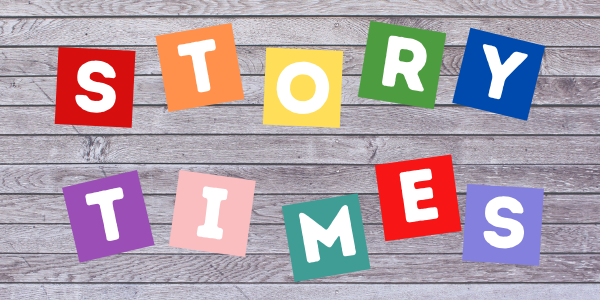 Story Times will continue until Memorial Day, at which point we will take a three-week break until Summer Reading begins.

Baby & Toddler Story Time: Tuesdays at 10:30 am
Preschool Story Times: Wednesdays at 1:30 pm and Thursdays at 10:30 am

Email Miss Leah at hamptonfalls.librarykids@gmail.com for more information.